Become an Education Partner
There are five levels of partnerships based on in-kind contributions: Education, Technology, Media, Reciprocity and Exhibition partners.
Education Partners are institutions, such as museums, science centres, etc., which contribute to developing educational products and activities at the ESO Supernova. Through the educational arrangement with partners we will create a win-win situation by joining forces to create powerful educational materials, meant to support our shared visions.
Partners will gain the following benefits:
Business benefits

10% discount for renting the Void
30% discount for renting the seminar rooms
30% discount for private use of the planetarium
Use of ESO's top archive of images and videos (many in up to Ultra HD resolution) for product presentations

Employees and community benefits

Invitation to special screenings 3 times
20% discount in the ESOshop

Top Management benefits
Visibility benefits

Named chair in the Planetarium
Logo in ESO Supernova Foyer on Partner Wall
Your flyer in the picnic area
Logo in ESO Supernova presentations
Logo on ESO Supernova web site Partners pages
Logo in ESO Supernova social media channel posts
One ESO Supernova announcement about partnership (sent via newsletters, posted on social media etc.)
If you are interested in becoming our partner please contact us.
Current education partners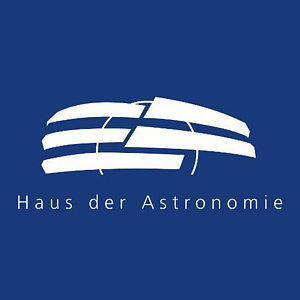 The Haus der Astronomie (HdA), literally "House of Astronomy", is a unique Centre for Astronomy Education and Outreach in Heidelberg, Germany. Their mission is to demonstrate to the public in general, and to young people in particular, the fascination of astronomy, and to further the communication between astronomers and their colleagues in other scientific disciplines.
---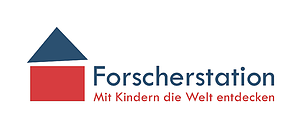 The Forscherstation at the Klaus Tschira Competence Center for Early Science Education gGmbH, which is headquartered in Heidelberg, is funded by the Klaus Tschira Foundation and is an institute affiliated with Heidelberg University of Education. Its aim is to spark an interest in science among nursery, kindergarten and primary school teachers so that they can discover the world together with children. In line with this approach, the Forscherstation focuses on continuous training courses, providing appropriate experiment ideas, practical research and the qualification of young scientists. You can find more information as well as the current program at www.forscherstation.info
---