Current education partners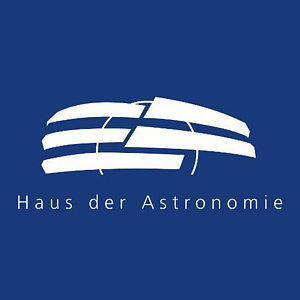 The Haus der Astronomie (HdA), literally "House of Astronomy", is a unique Centre for Astronomy Education and Outreach in Heidelberg, Germany. Their mission is to demonstrate to the public in general, and to young people in particular, the fascination of astronomy, and to further the communication between astronomers and their colleagues in other scientific disciplines.
---

Established in 1903, it is among the world's oldest museums of science and technology and, with total exhibition space of 66,000 square m², one of the largest. Its unique collection of original exhibits makes Deutsches Museum a leading international venue for celebrating science and technology as a cultural endeavour.