ann23009 — Announcement
The man from the 9 dimensions
11 May 2023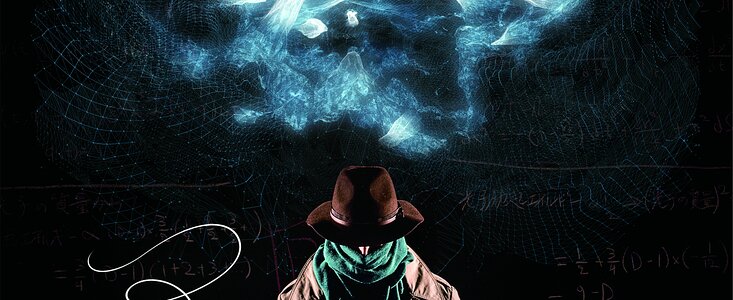 On Thursday 29 June, the ESO Supernova is delighted to host Prof. Hirosi Ooguri, Caltech's Fred Kavli Professor of Theoretical Physics and director of the Walter Burke Institute for Theoretical Physics, for a special screening of the planetarium show "The man from the 9 dimensions".
The film seamlessly fuses live action scenes, mesmerising computer graphics, and latest techniques of scientific data visualization and guides you through the world of theoretical physics in a way you have never seen before. Based on the latest scientific data and hypotheses, famous Japanese director, Takashi Shimizu, visualises the world as theoretical physicists see it, in order to create a new kind of science movie.
Before the planetarium show, Prof. Ooguri will give a short talk as an introduction and will be available to answer questions at the end. The event will be in English. Tickets cost 5 Euro per person and can be booked on our website.
To find out more about the film, watch a trailer and book your tickets, visit the event webpage here.
More Information
The ESO Supernova Planetarium & Visitor Centre
The ESO Supernova Planetarium & Visitor Centre is a cooperation between the European Southern Observatory (ESO) and the Heidelberg Institute for Theoretical Studies (HITS). The building is a donation from the Klaus Tschira Stiftung (KTS), a German foundation, and ESO runs the facility.
Links
Contacts
Phone: +49 89 320 06 900
About the Announcement
Images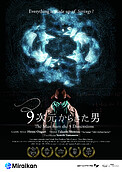 The Man from the 9 Dimensions — Poster (EN)
---