ann21005 — Announcement
ESO participates virtually in this year's Girls' Day
30 March 2021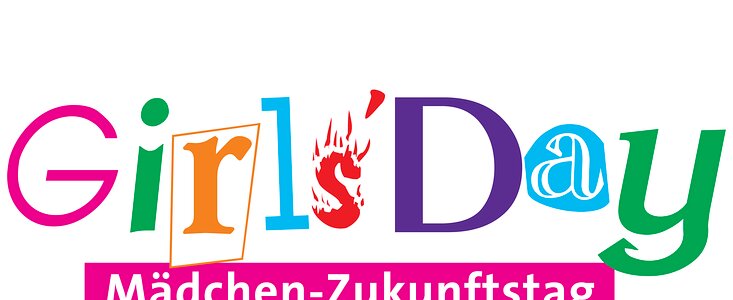 On 22 April 2021, ESO will participate in Germany's Girls' Day activities, in which technology companies, universities and research organisations open their doors virtually to female school students to give them an insight into scientific and technological professions — encouraging more of them to choose careers in STEM fields (Science, Technology, Engineering and Mathematics).
Places for the event are limited. To register, please visit the Girls' Day website.
The ESO Girls' Day will introduce the work of ESO and highlight many of our daily activities, such as astrophysical research, mechanical and optomechanical design and integration, operations, and much more. The programme includes introductory talks as well as virtual workshops on astronomy and a look into the engineering laboratories of ESO.
The students will learn how astronomical instruments are built, tested and operated. They will also learn how data are collected and used in astronomical research to answer the big questions about the Universe.
Rounding off this introduction to the world's most productive astronomical observatory, there will be a live video link to Cerro Paranal, home of ESO's Very Large Telescope. The students will be able to talk to ESO astronomers and engineers working 11 000 kilometres away on this remote mountain top in Chile's Atacama Desert, 2600 metres above sea level.
The talks and workshops at the event will be in German.
When: 10:00, 22 April 2021
Where: Virtual via Microsoft Teams - if you would like to participate in our offer, we need your parent's consent to the use of MS Teams. You can find the MS Teams privacy notice here.
What you need: PC/laptop/tablet (no matter if Windows/Mac/Linux) with keyboard and a web browser.
Who: Girls in 8th grade or higher.
More Information
The ESO Supernova Planetarium & Visitor Centre
The ESO Supernova Planetarium & Visitor Centre is a cooperation between the European Southern Observatory (ESO) and the Heidelberg Institute for Theoretical Studies (HITS). The building is a donation from the Klaus Tschira Stiftung (KTS), a German foundation, and ESO runs the facility. 
Links
Contacts
Wolfgang Vieser
ESO Supernova Education Coordinator
Garching bei München, Germany
Tel: +49 89 320 061 83
Email: wvieser@eso.org
About the Announcement
Images

Summer AstroCamp 2017
---