ann21003 — Announcement
Science in School: Issue 51 now available
29 January 2021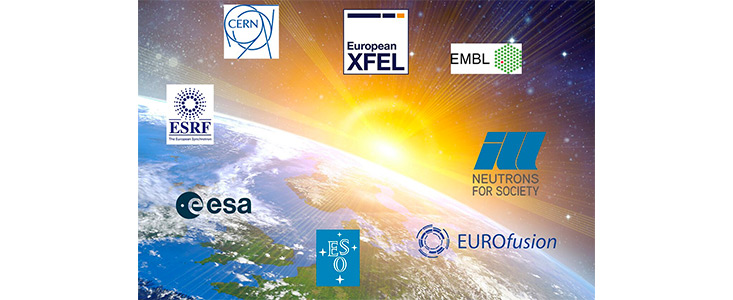 The latest issue of the free digital magazine Science in School is available. This European journal for science teachers offers up-to-date information on cutting-edge science, teaching materials, science education projects, interviews with inspiring scientists and teachers, reviews of books, and many other useful resources. It aims to promote science teaching by encouraging communication between teachers, scientists and others involved in European science education.
Highlights of this issue include: an article investigating what fossil teeth can tell us about early animals; insights into bacteria that can sense the Earth's magnetic field; and exploring a planet where it rains iron. There is also an article on what research scientists have been doing to address the COVID-19 pandemic.
Teaching activities include: planning and designing a lunar lander; puzzles to explore microbial genomes; and a series of experiments on the states of matter.
Science in School is published by EIROforum, a collaboration between eight European intergovernmental scientific research organisations, of which ESO is a member. The journal addresses science teaching both across Europe and across disciplines, highlighting the best in teaching and cutting-edge research. Article submissions for future issues are welcomed, whether from researchers giving a deeper understanding of a specific scientific topic or from teachers or other science educators describing innovative activities to introduce modern science into the classroom. You can read the guidelines for submissions here.
Numerous articles, as well as versions translated into many European languages, can be found online. If you would like to volunteer to translate Science in School articles into your own language for publication online, please see the guidelines on the Science in School website.
Links
Contacts
Wolfgang Vieser
ESO Supernova Education Coordinator
Garching bei München, Germany
Tel: +49 89 3200 6183
Email: wvieser@eso.org 
About the Announcement
Images

Logos of the eight EIROforum members
---